RIGHT by Jana Aston is LIVE!!! Get a sneak peek into the book below and make sure to enter the giveaway below for a chance to win a $100 Amazon gift card and a signed paperback of RIGHT!!! Good luck!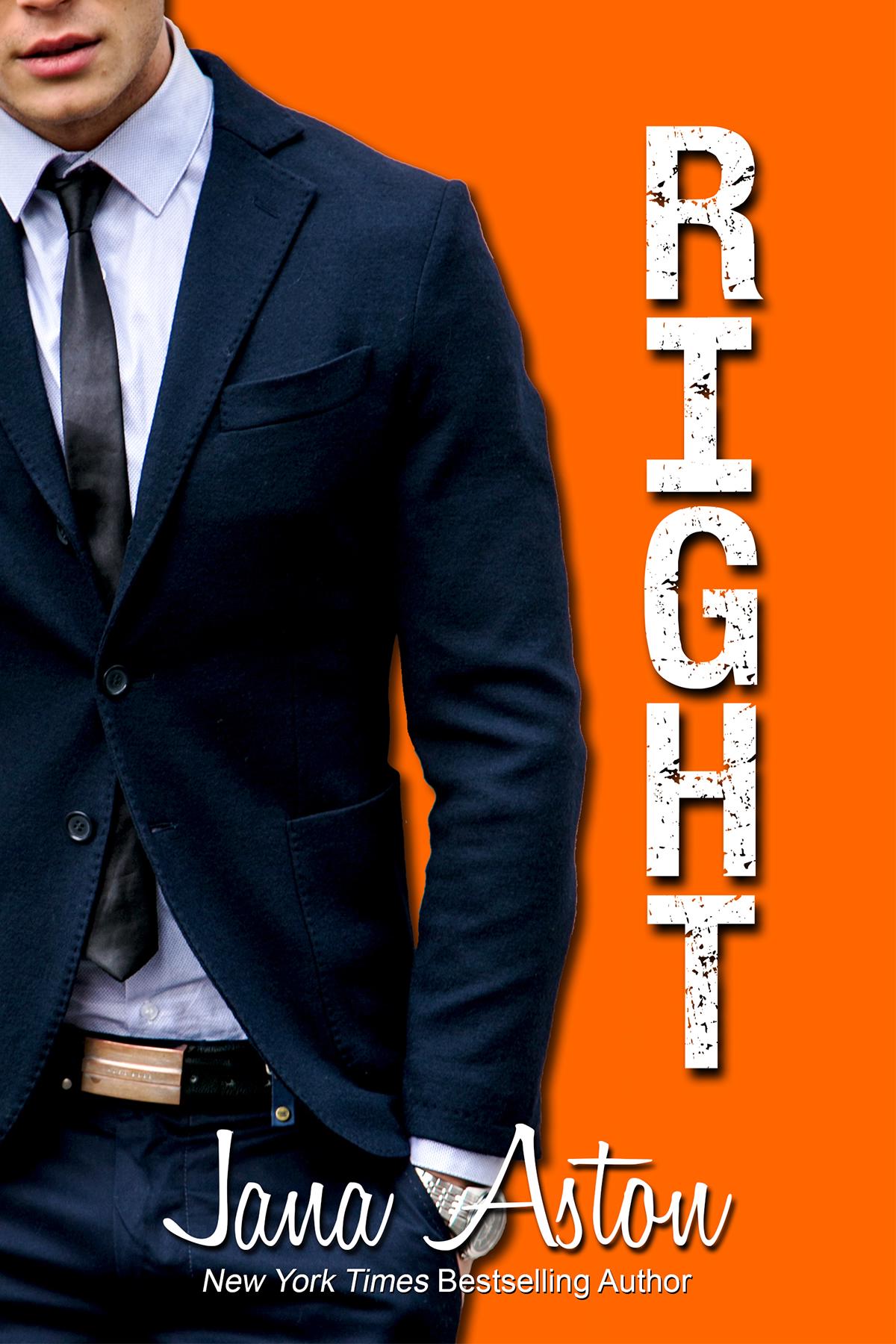 ♥ Buy the Book ♥

My childhood was perfect.
I've led a charmed life, and I'm not going to blow it now by picking the wrong guy.
I've got my sights set on my brother's best friend.
He's known my family for years. He's reliable and kind and handsome.
Sure, he's been avoiding me since I was six.
I'm a bit aggressive for him, maybe.
But he's the one… right?
RIGHT is a full-length standalone novel.
This novel features Everly, Sophie's best friend from the novel Wrong.

Both books were written as standalones and can be read without the other.